EXPERT SPEAKERS
We will host professionals around the globe to share knowledge and experience during the conference.

FORMAT AND TIME
The conference is a fully virtual event. The conference will begin at 10:00 a.m. and end at 16:00 pm (CET).

LATEST TOPICS
We will discuss some of the most important topics.

RECORDING
We will provide a recording of the conference after the event for 14 days.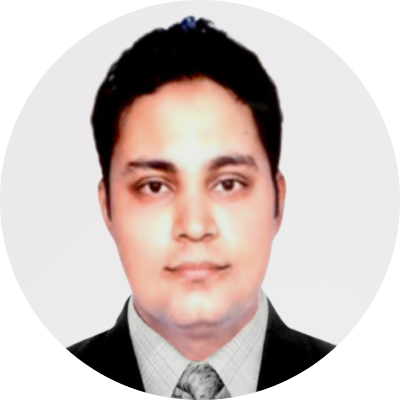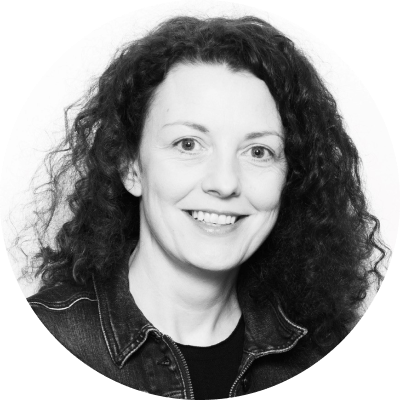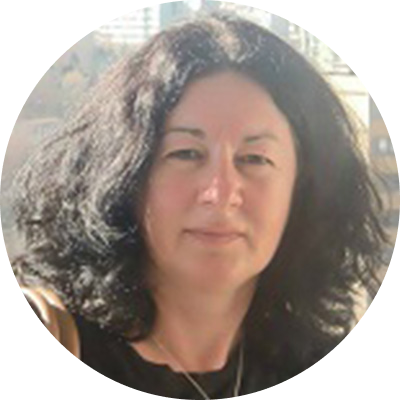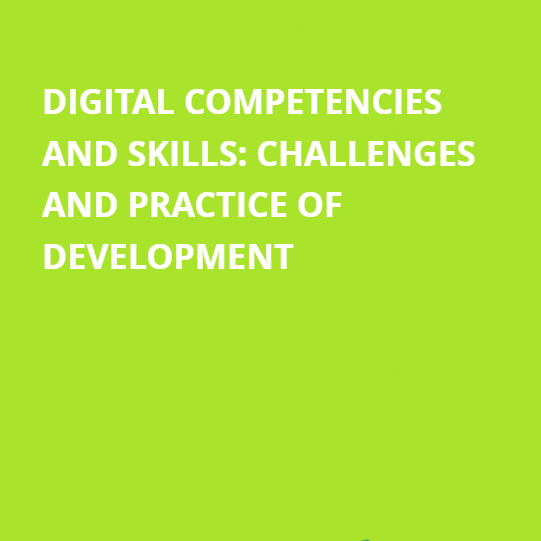 Future skills and drivers for the development of digital competences.
Using generative AI tools: how they can help contribute to the development of digital competences.
Digital transformation of creative, cultural and entertainment industries.
What competencies do the sectors need for digital transformation?
Library projects: enhance digital skills.
Skills for business and employment: how can skills improve employment outcomes.
Digitization trends and needs of entrepreneurs.
Information and data literacy.
Basic skills in searching for information on the Internet, competence in working with various types of data and evaluating the credibility and reliability of information on the Internet. Competences when interacting with AI systems: taking advantage of new opportunities offered by technology, risks.
Digital education and digital skills provision.
What should we teach the next generation? Future skills: the role of the university.
Promoting digital literacy through education.
How can we encourage young people to check information and think critically? How can we identify fakes? How can learners understand the various dimensions of disinformation, such as ethical or economic?
Competencies for STEAM: a focus on teacher. how to improve STEM and STE(A)M skills?
Are our educators prepared to learn and incorporate new technical and artistic skills beyond their pedagogical practices?
Communication and collaboration: how digitally enhance.
How to build communication in the digital environment with young people? Digital communication etiquette, norms, and rules for using various types of online services and electronic devices.
Collaboration in learning: benefits, tips to get started and practice.
Innovative approaches to enhancing media literacy of students and teachers. How to develop a Collaborative Online International Learning project?
Digital content creation.
Creation and editing of digital content (text, presentations, illustrations, audio and video materials). Requirements for compliance with copyright on the Internet. Which type of content do young audiences like?
Safety. Current affairs of cyber security.
Assessing the risks of social engineering and online fraud when working in the digital space.
Problem solving: practice of how creatively using digital technology.
Mobile applications and computer programs that help solve everyday problems in the work.
DECEMBER 7, 2023
 JANUARY 29, 2024

DECEMBER 7,

2023. 

Conference postponed to 29 January, 2024.
DIGITAL COMPETENCIES AND SKILLS: CHALLENGES AND PRACTICE OF DEVELOPMENT
To find out more information about the event, click on the photo.

JANUARY 31,
2024.
INCLUSION AND ACCESSIBILITY: CHALLENGES AND BEST PRACTICE OF IMPLEMENTING NEW TECHNOLOGIES
To find out more information about the event, click on the photo.

JUNE 6,
2024.
Impact of Artificial Intelligence on Education
To find out more information about the event, click on the photo.