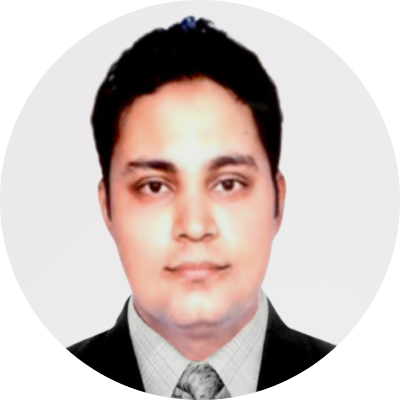 DR. NAUMAN AHMAD
Dr. Nauman Ahmad is a faculty at Centre for Preparatory Studies, Sultan Qaboos University in the Sultanate of Oman. He has participated in different esteemed international conferences as a panellist and given keynote speeches. His doctorate in computer science and informatics was awarded to him by the University of Huddersfield in the UK. His favourite field of study is designing pedagogical frameworks to facilitate vice chancellors in making effective decisions using visual digital dashboards, containing disability-inclusive education. He has also designed the framework for learner-centered, self-paced active learning strategies for learners, to improve and achieve the intended learning outcomes. His field of expertise also includes micro learning. He is a certified trainer (Train the Trainer); and has multiple other certifications. Dr. Nauman was awarded as a "distinguished teacher" and "distinguished researcher" by the Sultan Qaboos University. He also won awards for outstanding papers at conferences around the world; and was also given the "Ambassador of Pakistan's Certificate for Academic Excellence" by the Pakistani ambassador in Oman. Dr. Nauman is also a prominent researcher in the fields of e-learning, m-learning, and requirements engineering. Furthermore, he has published papers in significant peer-reviewed journals and presented the research findings at prestigious international conferences. Additionally, he serves as an associate editor, reviewer, board member, and advisor to numerous journals and conference boards, providing editorial and review-based services to local and international communities.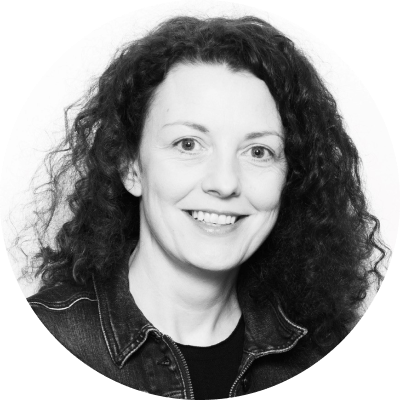 DR. EITHNE KNAPPITSCH
FH-Prof. Dr. Eithne Knappitsch is Professor of Intercultural Management at the University of Applied Sciences Carinthia, program designer and former head of the bachelor's degree Intercultural Management at the School of Management. Eithne is a practitioner, academic, and trainer with expertise in virtual teamwork and collaboration, leadership, and Diversity, Equity and Inclusion. Eithne is a co-creator of the award-winning COIL project in which 1850 students from 22 countries have collaborated in 418 Global Virtual Teams www.globalcasestudychallenge.com Eithne is a serial enthusiast, passionate about community, communication, culture, and connectivity.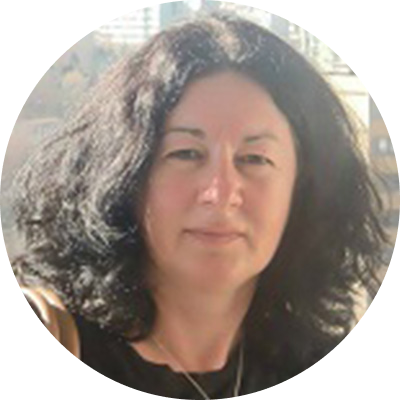 Kalina Ivanova
Assoc.Prof, PhD Kalina Ivanova has been Deputy Director of Petko R. Slaveykov Regional Library, Veliko Tarnovo since 2001 until 2019 and Director of the institution since 2019 until present. She was team leader and coordinator from the side of "Petko R. Slaveykov" Regional Library, Veliko Tarnovo in number of Projects such as: Digital cultural treasure "North +", MobiDig, DigiPrior, TechLibrary, MobiReel, etc. Head and coordinator of projects under the Lifelong Learning Program and Programs for the Protection of Literary and Cultural-Historical Heritage in Libraries, Museums and Archives. 
She has published a number of publications in the following fields: Library and cultural management and marketing, archival and documentary studies, digitization and digital collections, international interaction and aspects in the library activities, etc. 
Kalina Ivanova was awarded in May 2017 with the "Golden Century" badge of honor for contribution to the development of Bulgarian culture. Member of the Board of the Bulgarian Library and Information Association since 2009. Member of the Union of Scientists in Bulgaria - Veliko Tarnovo branch since 2009. Member of the Editorial Board of "Biblioteka" magazine since 2014.
Since 2015, he is the main assistant at the Department of "Book publishing and library information activities", Faculty of "Mathematics and Informatics" of VTU "St. St. Cyril and Methodius".